Mar 13, 2018 10:41 AM Central
Once I had answers for the What, Where, When, Why and How of essential oils, the next decision I had to make was what company I was going to purchase them from.
At the time (in 2014), there were only really two companies to choose from and I had friends that were involved with both. So, I had to get started with my own research because I wanted to know for myself why I went with the company I would choose.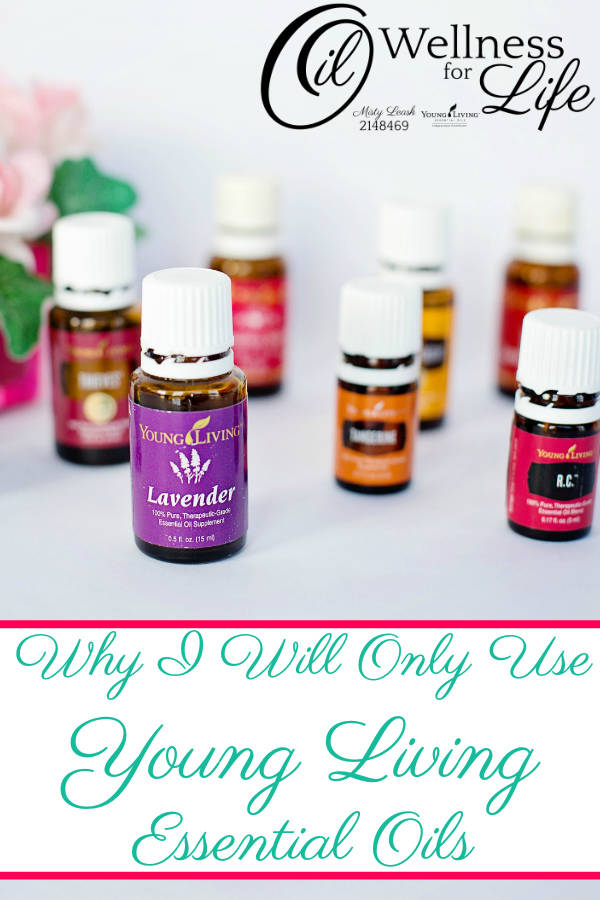 The one piece of research that sealed the deal for was written by Jen Rollins and while her blog is not up and running anymore, you can find the article
here
.
I have been exposed to many other essential oil companies and once even tested another company's Peppermint essential oil (OUCH!) and have found them to be inferior in quality -- by scent and use.
However, those are not the only reasons that I will only ever use Young Living Essential Oils in my home.
Why Young Living Essential Oils?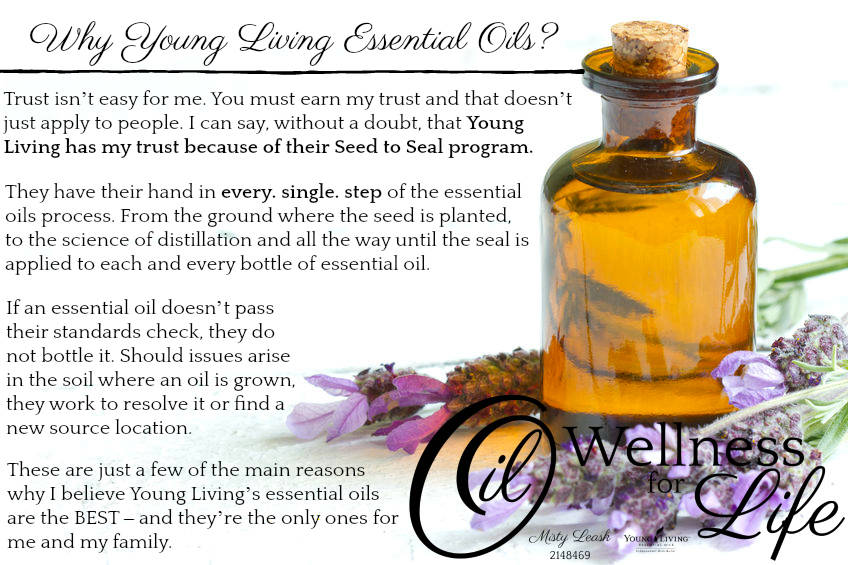 You can find out more about their Seed to Seal program
here
Knowing where the essential oils I am using come from, the integrity of the founder and his heart behind the products and company are key to my decision to use only Young Living Essential Oils in my home.
If you have any questions regarding Young Living Essential Oils or the opportunity of a lifetime as a Young Living Independent Distributor, please comment below or send me an email -- oilwellnessforlife (at) gmail (dot) com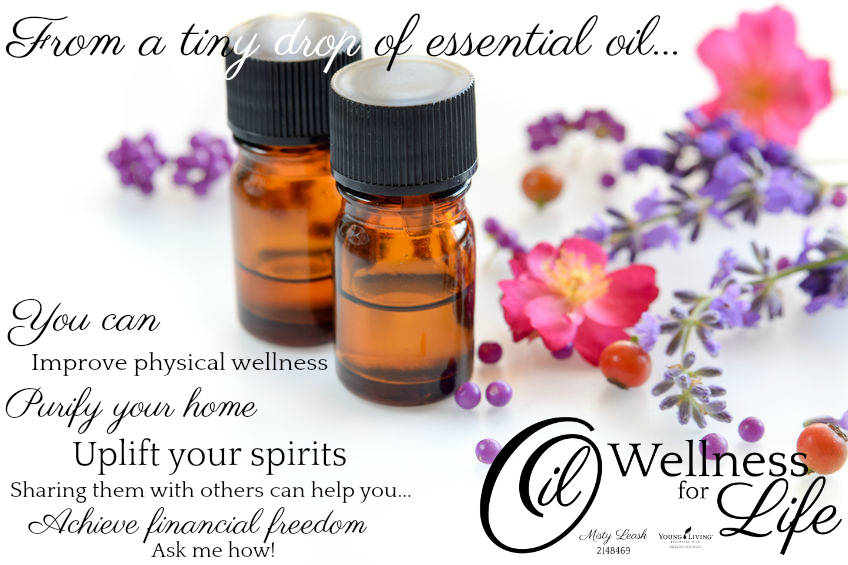 These statements and products have not been evaluated by the Food & Drug Administration and are not intended to treat, diagnose, or prevent disease. Please consult a healthcare professional if you have a medical condition or before changing anything about you or your child's healthcare routine.