Mar 13, 2018 10:41 AM Central
Getting started with essential oils isn't as hard as I thought it would be. I held onto my first 11 bottles of essential oils in fear of wasting them because I wasn't using them properly.
Yet, the truth is that there really isn't a right or a wrong way to use them. You just NEED to be using them.
For those of you that are like me and NEED the details...I've put together something just for you!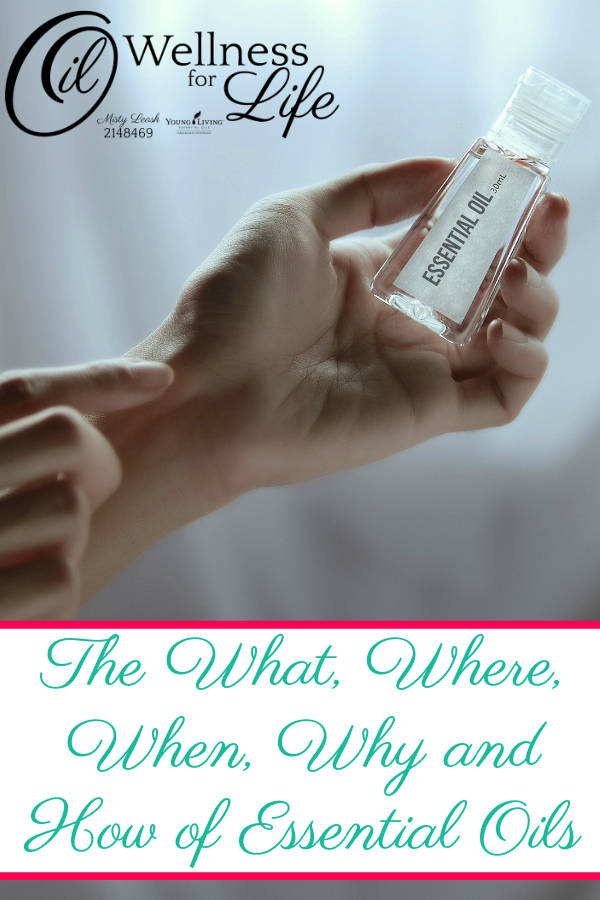 The What, Where, When, Why and How of Essential Oils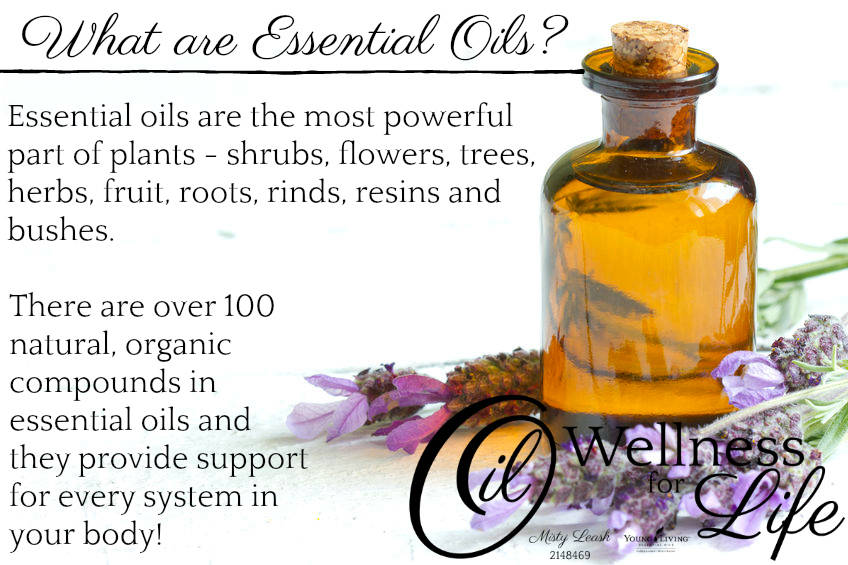 Where to Use Essential Oils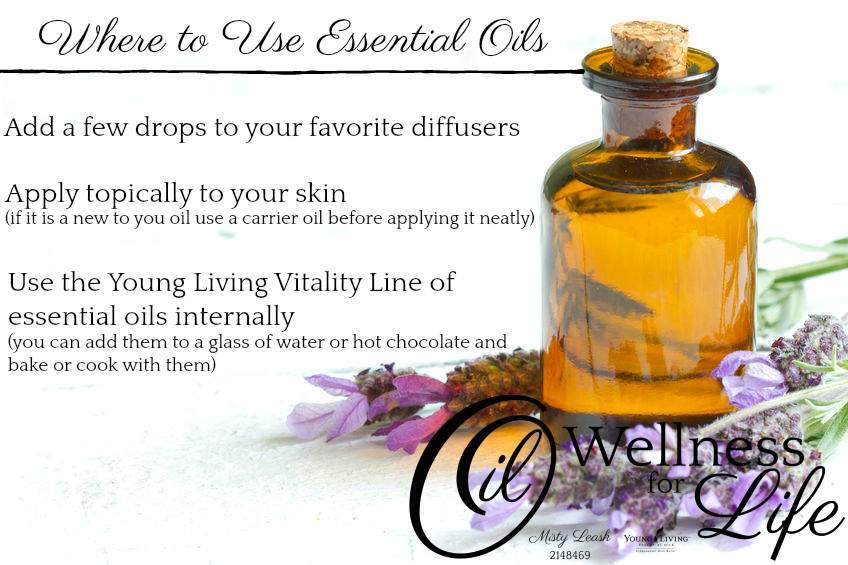 When to Use Essential Oils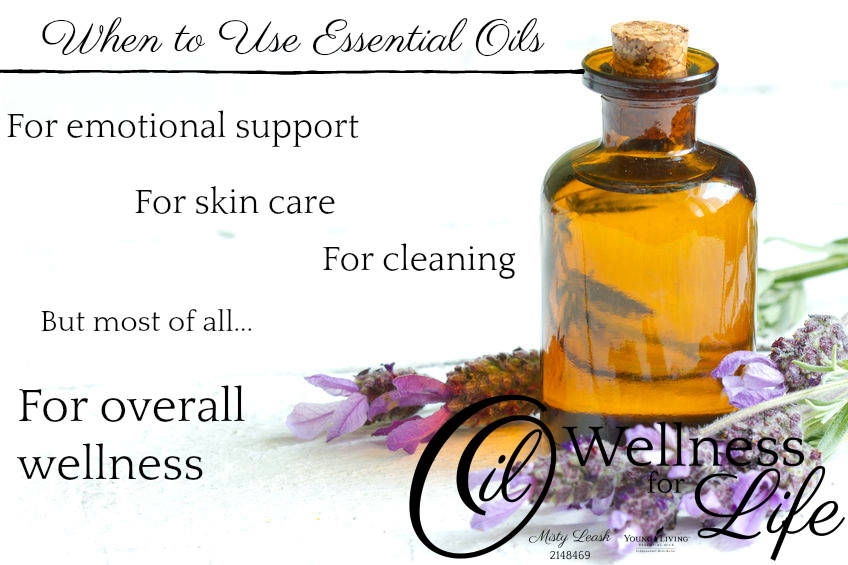 Why You Should Use Essential Oils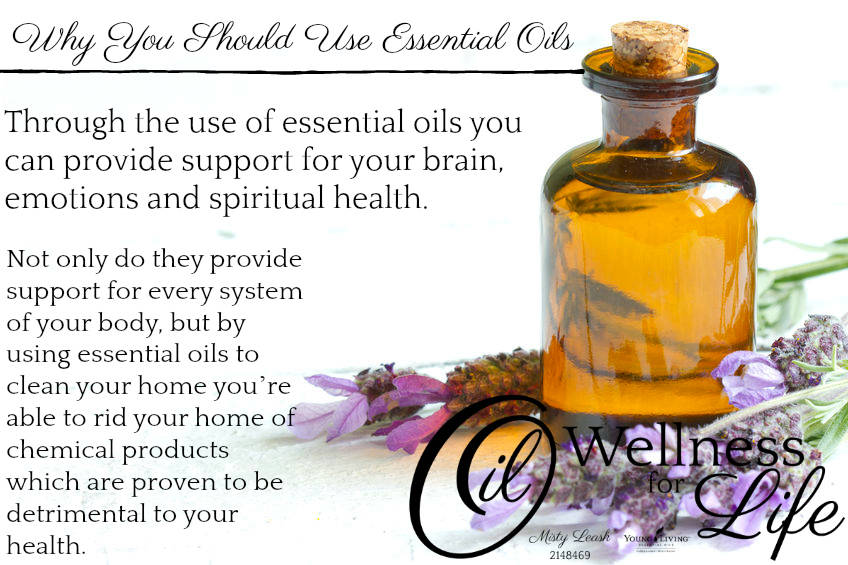 Why You Need to Use Essential Oils
How are Essential Oils Made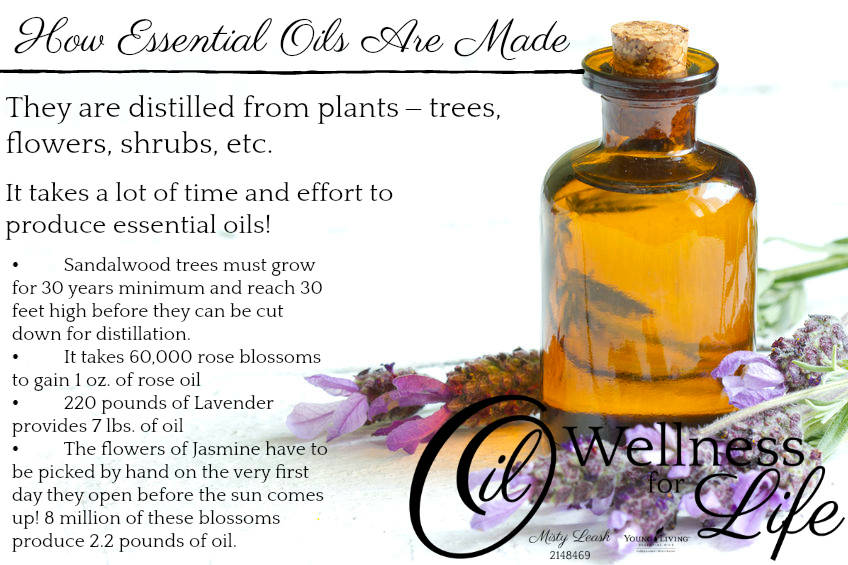 How to Use Essential Oils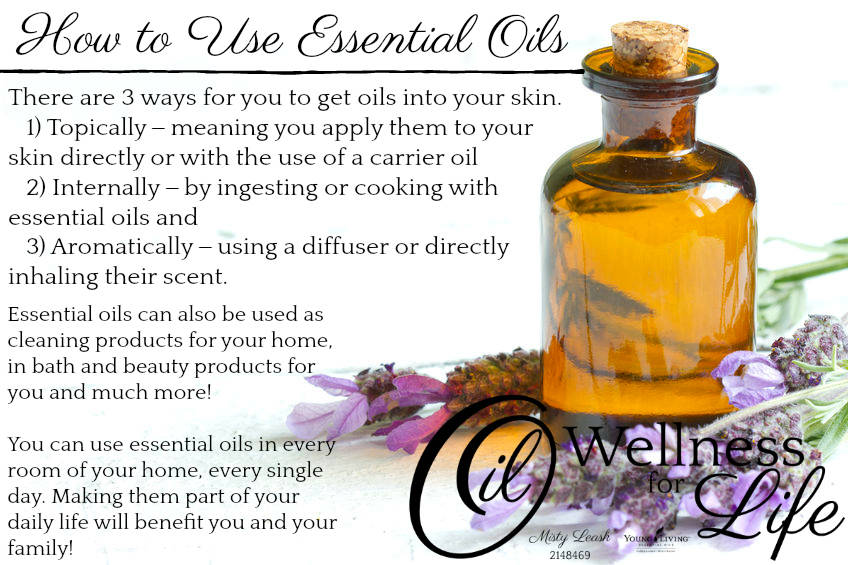 How Safe are Essential Oils?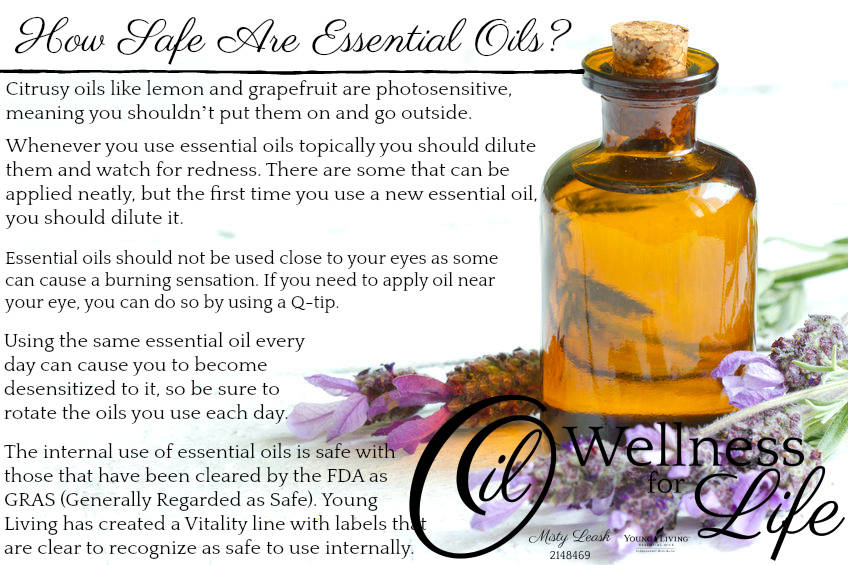 How Can Essential Oils Pricing Vary So Much?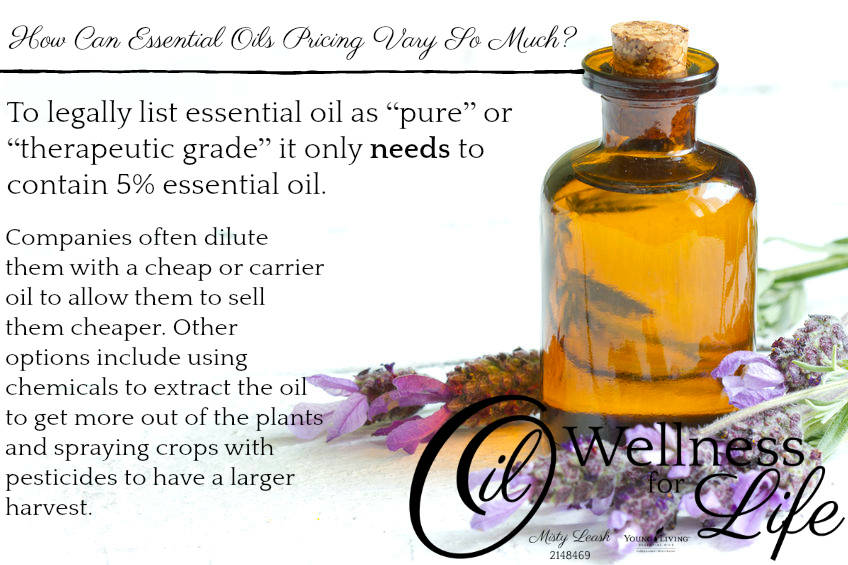 Including...
Do Essential Oils Really Work?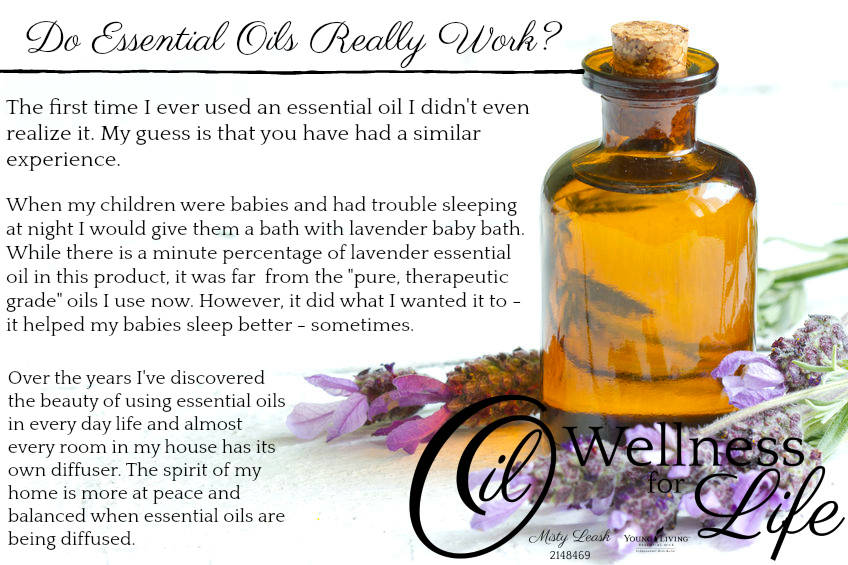 I am a firm believer in essential oils because I've seen them at work in my life personally, as well as in my family and friends. I don't ever ask this question anymore, instead you'll find my favorite essential oils close at hand at all times. They go with me anytime I leave my home, even on a cruise ship sailing for the Caribbean!
The biggest part of getting started with essential oils is choosing which ones to use. There are SO many to choose from. Before you pick one by drawing a name out of a hat or using them all, I hope you'll click here to find out
why I will ONLY EVER use Young Living Essential Oils
in my home.
Going forward my passion for essential oil education will continue through 101 classes for specific essential oils and products from Young Living. I'll be answering the same type of questions you found answered here!
You'll learn the -- what, where, when, why and how -- for each essential oil and product I share with you here.
Essential oils NEED to be part of your daily life.
My heart's desire is to educate you so that you have the knowledge and confidence to do so!
These statements and products have not been evaluated by the Food & Drug Administration and are not intended to treat, diagnose, or prevent disease. Please consult a healthcare professional if you have a medical condition or before changing anything about you or your child's healthcare routine.