Mar 13, 2018 10:41 AM Central
I signed up as a Young Living Independent Distributor in 2014, but only my immediate family has known about that until this year.
I received my
Premium Starter Kit
and occasionally used a few of the oils over the last few years. Lavender, Peppermint and Stress Away. That was it.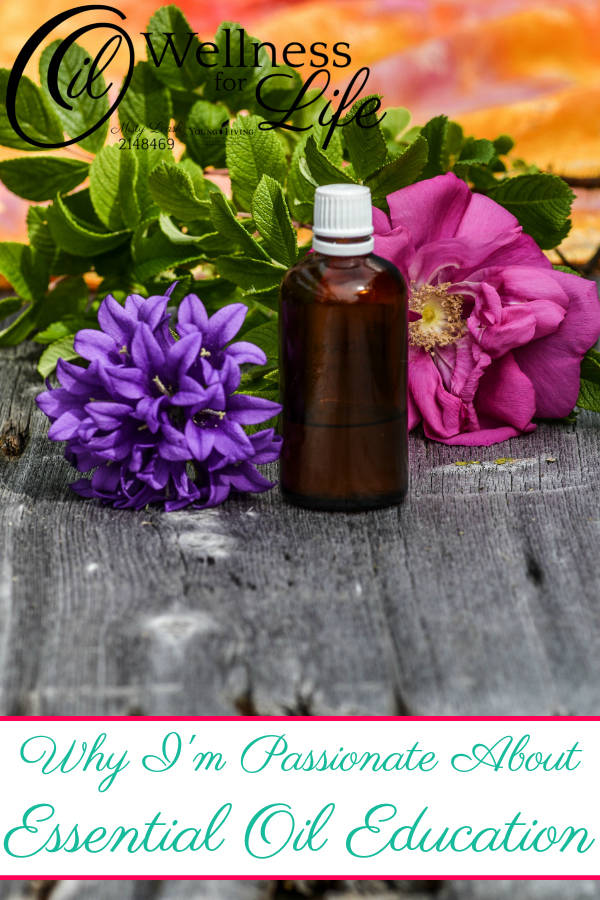 Why?
I didn't know how to use them, when to use them or what to use essential oils for.
I loved them. I believed that they could benefit my family. I enjoyed smelling them.
Yet, I was afraid of wasting the drops in the bottle.
4 years later, I still don't know everything there is to know about essential oils. BUT! I'm learning.
How?
Most of all through
research
. (
Pubmed
is amazing!)
Asking my upline and team.
I wish I had taken the time to learn what I know now 4 years ago when I first received my
Premium Starter Kit
in the mail. Since I can't go back in time, I'm doing the next best thing.
My heart's desire is to teach YOU the -- What, Where, When, Why and How -- of essential oils.
I've seen in my own family how much of a difference the daily use of essential oils can make in our emotions, our overall wellness and our spiritual states. Not to mention the cleanliness of our home! All thanks to essential oils.
(You can read about my essential oil wellness journey
here
.)
I want you to have the opportunity to see and experience the same impact essential oils can have in you and your family's lives!
If you're like me, first you need to understand a few things and that is OK!
(if you aren't like me and just want to get started click here!)
WHAT essential oils are
WHERE you use them
WHEN you can use them
WHY you need them
HOW you can use them
It breaks my heart to think about how many people around the world could benefit through the use of essential oils, but just don't know how to get started or are afraid to get started because they haven't been educated properly.
These statements and products have not been evaluated by the Food & Drug Administration and are not intended to treat, diagnose, or prevent disease. Please consult a healthcare professional if you have a medical condition or before changing anything about you or your child's healthcare routine.