Mar 13, 2018 10:41 AM Central
Have you ever heard of Helichrysum before?
I hadn't heard of it until I had an accident just after Thanksgiving 2017. Three months later, you will never find me without Helichrysum. If I leave my house, you'll find the bottle tucked neatly inside my purse.
You can read more about how using essential oils daily affected my Wellness Journey here.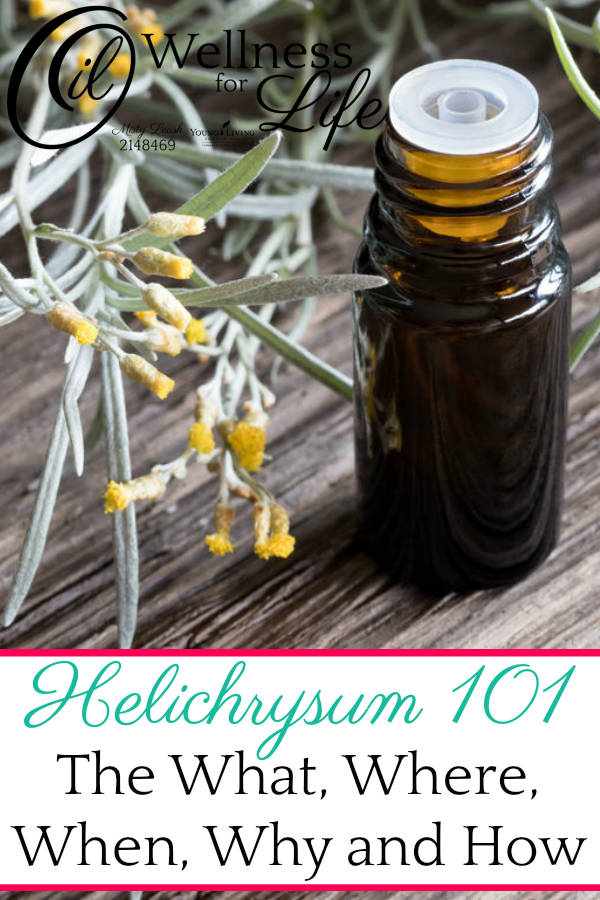 Let's get started with the What, Where, When, Why and How to use Helichrysum in your daily life!
What to Use Helichrysum Essential Oil For...
Wondering Where to Use Helichrysum?
Consider these options...
Sometimes the hardest part of learning to use essential oils is knowing when to use which ones!
When to Use Helichyrsum?
Before I purchase an essential oil, I like to know why I need to add it to my collection.
Why You Should Use Helichrysum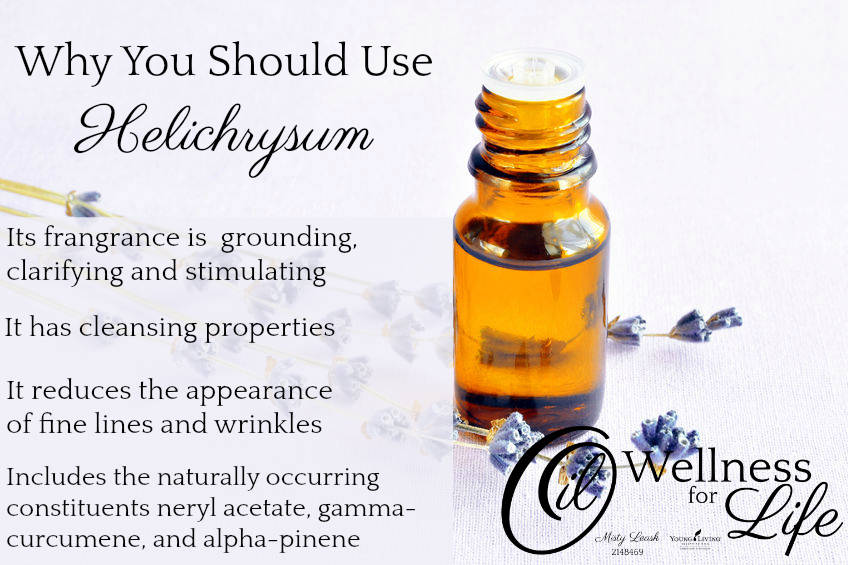 The best part of learning about a new-to-you essential oil?
Learning how to use it!
How to Use Helichrysum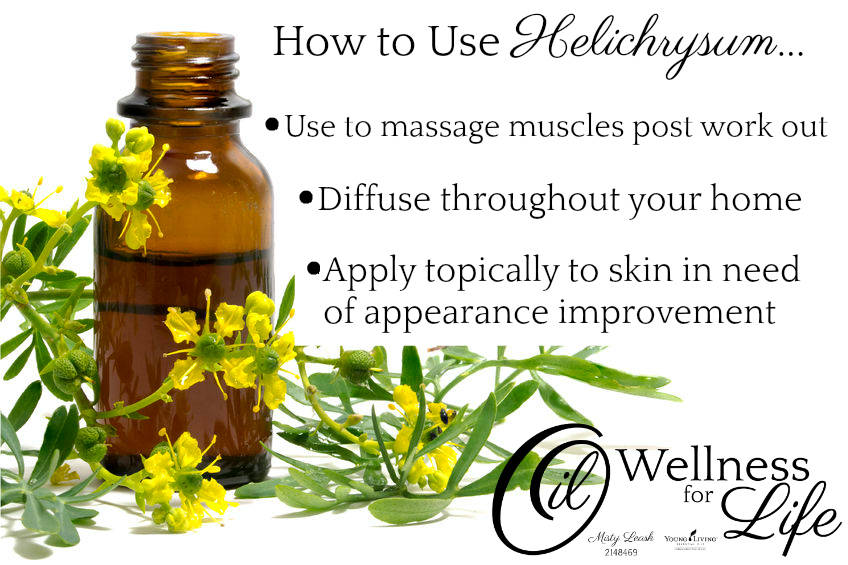 If you prefer essential oil blends, there are quite a few available that have Helichrysum in them!
Essential Oils Blends with Helichrysum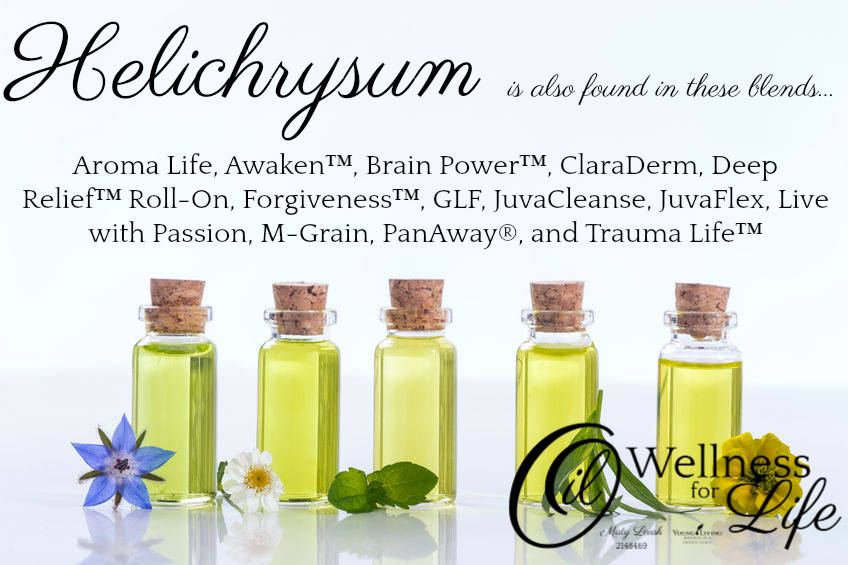 I like to know what essential oils would work well together. If you're like me these are a few products that compliment Helichrysum.
Complimentary Products for Helichrysum
If you like recipes using essential oils, below you'll find a few that include Helichrysum!
For more information on Helichrysum...
I can not tell you how much of a blessing Young Living's Essential Rewards program is! I've been able to "purchase" new diffusers for my home, new-to-me oils and much more with my rewards points!
If you still have questions about Young Living's Essential Rewards program, please comment below or check out the
FAQ page
.
These statements and products have not been evaluated by the Food & Drug Administration and are not intended to treat, diagnose, or prevent disease. Please consult a healthcare professional if you have a medical condition or before changing anything about you or your child's healthcare routine.